Vietnam Foxconn 24MW Power Station Put into Use
---

Vietnam factory turns power outage? Multiple industrial parks facing shutdown? See how Vietnam super factory Foxconn solves this problem.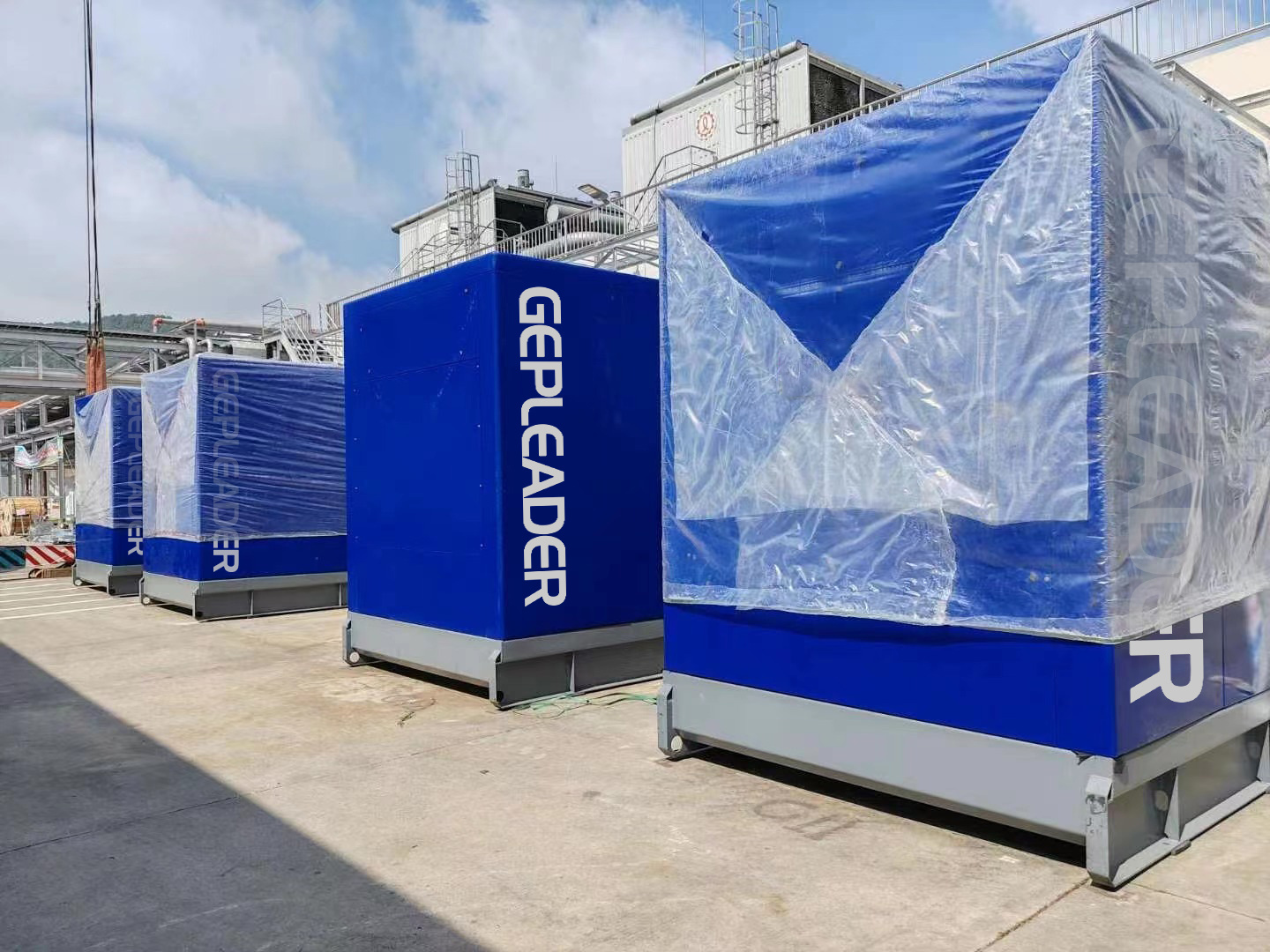 In order to meet the demand of Foxconn 24MW power generation in Vietnam,PLEADERThe energy solution for the parallel operation of multiple 1200kw silent generator sets was designed to solve the power shortage problem of Foxconn in Vietnam.
This big blue guy isPLEADERThe 1200kw silent box diesel generator set exported to Foxconn in Vietnam is 6m long, 2.3m wide and 3m high,Stable power supply, high configuration, excellent quality.
Intelligent control continuous power supply
In this big guy's fuselage, every accessory is very capable of playing. Yuchai diesel engine is used as the core power of the whole unit, with brand generator, rated voltage 10500V, rated current 82.5A,24 hours of continuous power supply, big brand power output continued to be stable.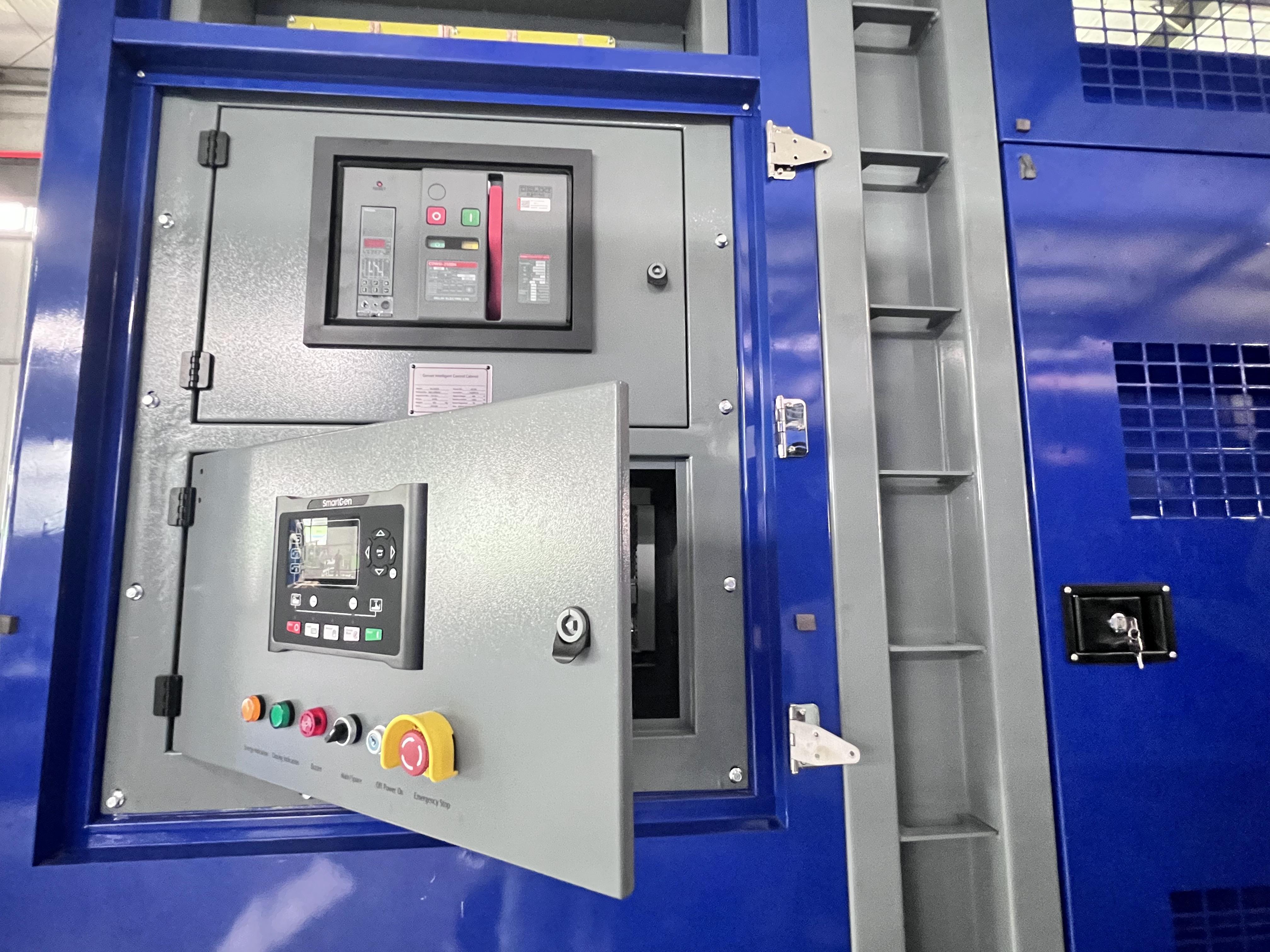 The intelligent control system starts automatically when the power is off,Switch between mains and standby power at willIn case of power failure, the generator set can be directly used as the main power supply, and when the power supply is sufficient, it can be used as the backup power supply to ensure the power consumption of the plant 24 hours a day. Intelligent operation interface, the user through the operating system real-time observation equipment, so that the operation is more convenient.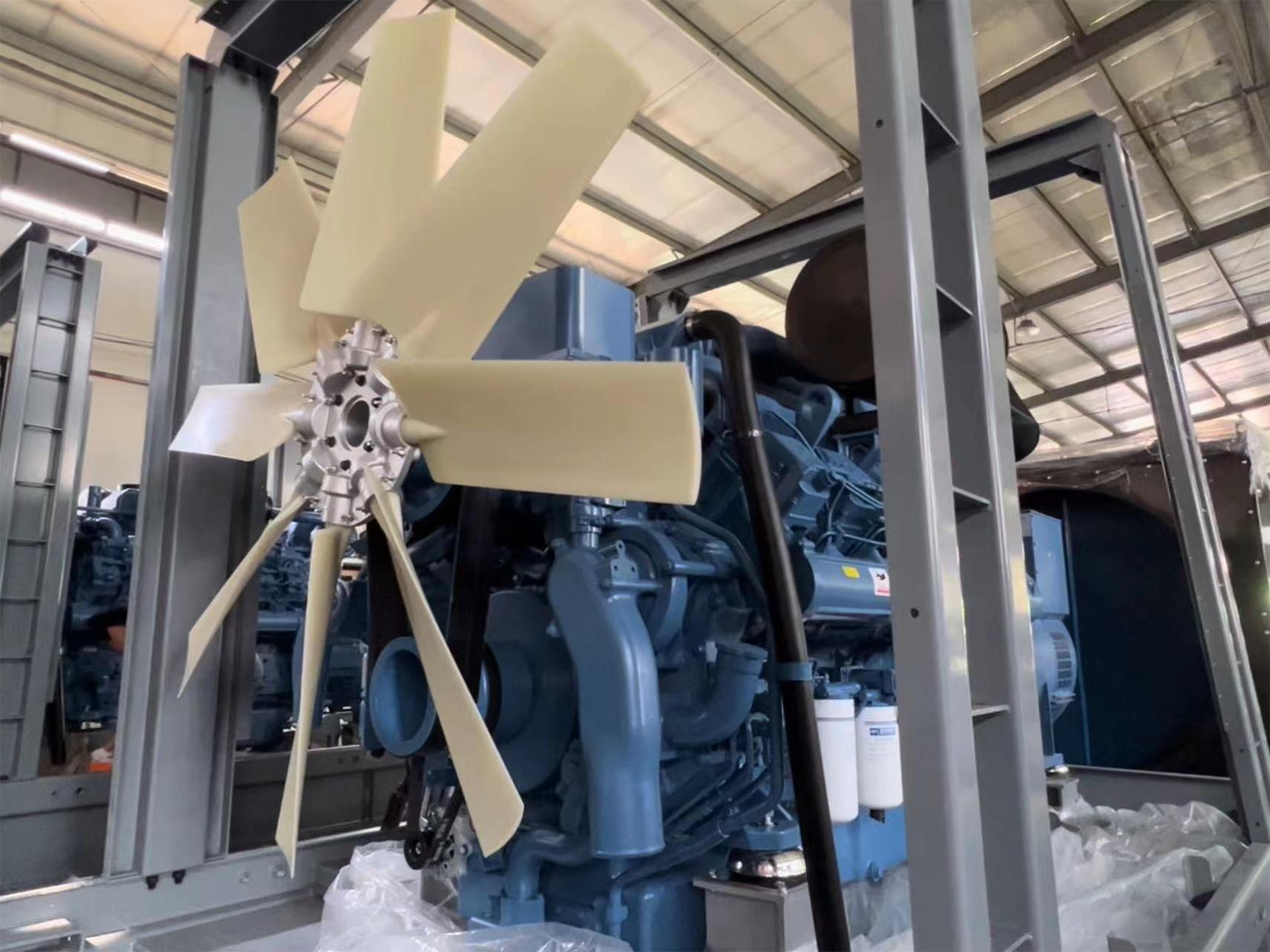 Double-door silent sound box, the inside of the box is filled with sound insulation cotton, and the mute effect is full marks. Maintenance ladders are arranged on the box to facilitate later operation and maintenance.
After many days of "hot sun, stick to", 1200kv silent box diesel generator set all completed the factory offline, meeting the export standards. After arriving in Vietnam, the GEPLEADER service team was in the scorching sun and battled the heat to complete the parallel assembly,Ensure the parallel operation of multiple generator sets and joint power supply.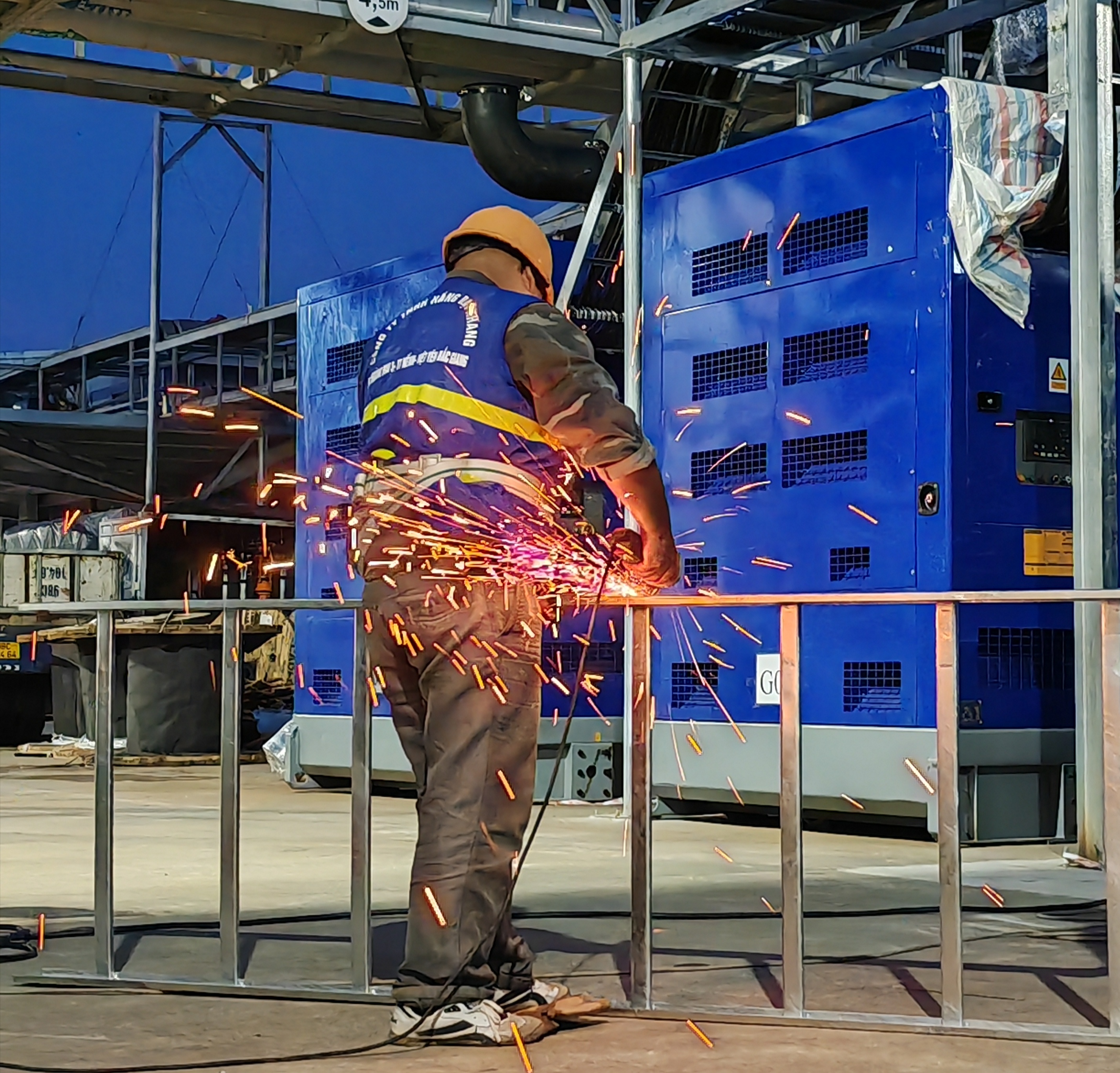 After the completion of the parallel machine, the project can generate 24MW of power, which is equal to the power supply of a small power station.Can guarantee the power consumption of Foxconn's entire park in Vietnam? Are you still worried about power failure and shutdown with such generator sets?
Back to list